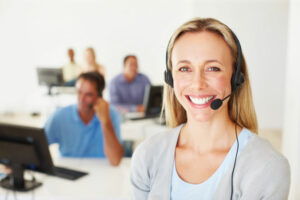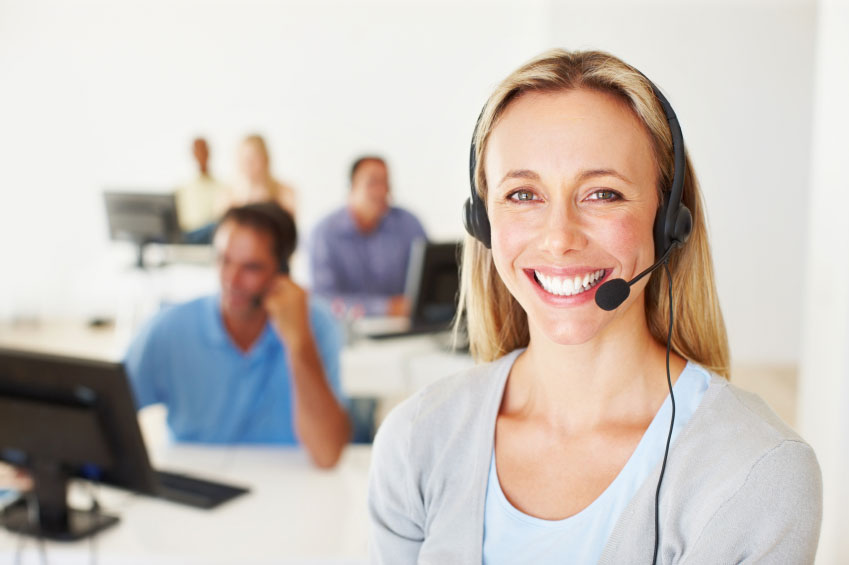 Having an accident is a difficult time. Here at Newmarket Collision centre, we want to simplify the process and have you on your way in no time at all. WE WORK FOR YOU! Having a Tow Truck partner ready to go. Making sure a rental vehicle is ready as soon as you arrive.
Simply fill out the form below & get an instant free estimate!
Do you have questions for our Collision Centre? No problem! Fill out the form below and we will get back to you right away.
↓